Dependable Treatment Clinic
Operates With Conjoint Therapist Who Not Only Counsel but Disciple
Created in 2017, Infinite Health Wellness LLC is a treatment clinic centered in Warner Robins, GA that combines the ministry of discipleship and counseling. It incorporates both the spiritual resources and the compatible evidence, research, and treatment protocols from the sciences of the medical and mental health communities. This approach incorporates physical, psychological, and spiritual aspects of the whole person. Using the ministry of counseling as well as discipleship, we help resolve both personal and spiritual conflicts that inhibit one's ability to experience a peace that surpasses all understanding. With us, you are certain to receive the tools and resources needed in helping you achieve wellness.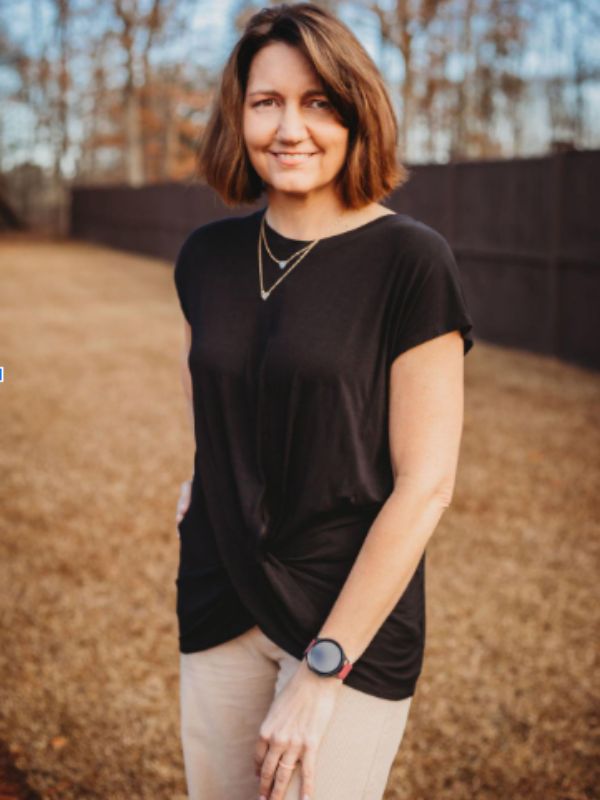 "Throughout my career in both the medical and mental health community, I learned firsthand how interconnected our mind, body, and soul/spirt and the power each part has on the function of the other. I have had the privilege of coming along side people who have experienced pain, loss, and suffering and in doing so have learned how we all have voids in our lives, and we will seek out something to fill it regardless of the impact it will have on us individually as well as our relationships with others. Our experiences influence our minds and unfortunately for most of us we adopt a belief that works against us and creates more conflict in our lives. In meeting people where they are in life, I set out to help renew our minds and to experience hope, love, joy, peace, and gentleness in our daily lives. Working together, we will identify the core beliefs that may be generating personal and spiritual struggles that impact our lives and relationships. Together we will learn how to attain a sense of security and fulfillment in our lives. At the same time, we will learn:


To set the right goals so we can achieve success.
How to manage our time to demonstrate what our values
To establish healthy boundaries to confirm our significance.
To quiet the mind, so we gain peace.
To stay in the present moment, finding the fun in spontaneity.
To learn to be content, so that we experience happiness.
To focus on eternal values, to be set free and gain security
If you feel you present and/or past experiences are too difficult and are holding you back, rest assured you are not alone. Difficulties are opportunities and help us grow in character and restore our hope."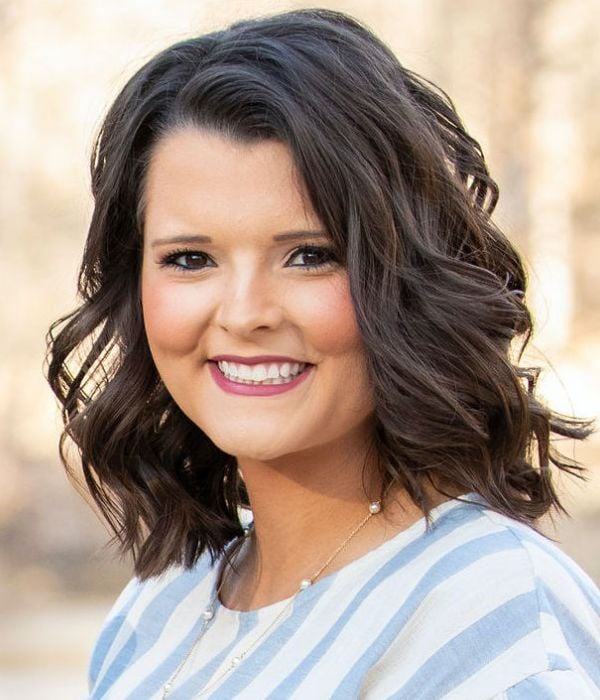 "The most powerful predictor of success in counseling is having a positive relationship with a therapist you can trust. Please take some time to read about me and my approach to counseling to assist you in your search for a therapist.
I am a Licensed Professional Counselor (LPC) in the state of Georgia. I hold a Master of Arts in Clinical Mental Health Counseling from Regent University and a Bachelor of Science in Human Development and Family Science from the University of Georgia. I am experienced in treating clients with a variety of setbacks including depression, addiction, substance abuse, suicidal impulses, anxiety, self-esteem issues, past/present trauma, and family, parenting, and relationship problems.
I understand that change often happens at the point of pain, and I am dedicated to assisting my clients in navigating through their pain to achieve change and healing. An approach that I utilize to navigate pain is the Eye Movement Desensitization and Reprocessing (EMDR) treatment. Painful feelings from past experiences like anxiety, panic, despair, and anger can be triggered and felt in the present. EMDR seeks to reprocess negative beliefs and feelings related to past experiences resulting in more adaptive beliefs and pleasant feelings. In addition to EMDR, I also utilize Cognitive Behavioral Therapy (CBT) and Solution Focused Therapy Techniques. During our sessions, you will discover new insights and develop skills and strategies to achieve personal peace and wholeness."


To work out personal and spiritual conflicts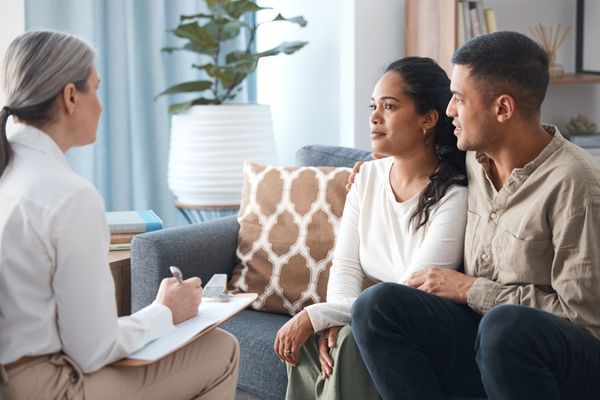 What our team can offer you…
A deeper understanding of your desires, abilities, reasons for change, and need for change
Encouragement, empowerment, and affirmations that align with truth.
A physical, psychological, and spiritual understanding of your conflicts.
Ongoing accountability to the implementation of tools and resources taught throughout your experience with us.