Reliable Counseling Services
Satisfying Your Mental Health Needs
Turn to Infinite Health Wellness LLC in Warner Robins, GA for trusted counseling services. We offer a variety of services that are designed to help you with your spiritual and mental health needs. Here, we think it's critical to look after our mental health. Our team works arduously to offer you the kind of counseling services that are difficult to find elsewhere. In order to best serve our clients, we combine the might of science with the grace of God. Jumpstart your journey to mental wellness today!

Organization Group Services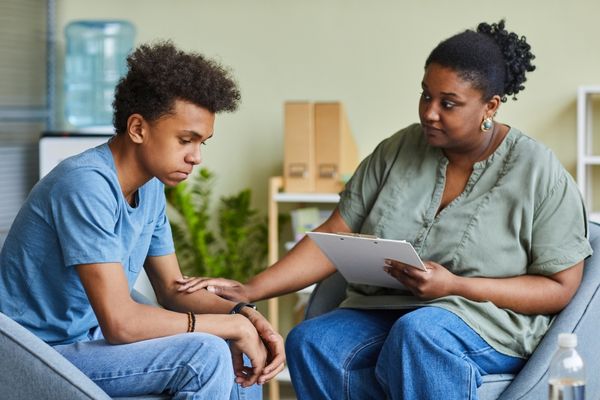 Check Out Our Patient Resources
Infinite Health Wellness LLC is pleased to provide you with a variety of spiritual and patient resources to supplement our counseling practice. Please do not hesitate to contact us if you have any questions. We welcome calls, faxes, and emails. Our friendly staff members are more than ready to talk with you about how we can meet your needs. We look forward to helping you soon!