Helping With Personal Conflicts and More
Infinite Health Wellness LLC in Warner Robins, GA is a counseling clinic that is committed to helping you resolve spiritual as well as personal conflicts. Here, we want to provide you with the support you need in the manner that demonstrates your value. We provide a full range of services for the individual, family, and community. Using evidence-based practices and therapeutic interventions, IHW strives to aid in the healing process. You can rest easy knowing that we can provide the help that best meets your needs.

Why Choose Our Counseling Clinic?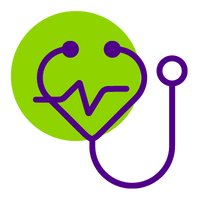 Help resolve issues from past that are contributing to present struggles.

We are a locally owned counseling clinic.
We have more than 15 years of industry experience.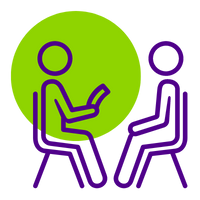 We offer Conjoint counselors who Embrace both spiritual and compatible methodologies from the sciences of mental health.

We strive to help individuals overcome adversities.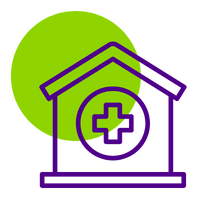 We take pride in being a licensed, registered, and certified business.
We teach individual's how to adapt effectively to stress and environmental demands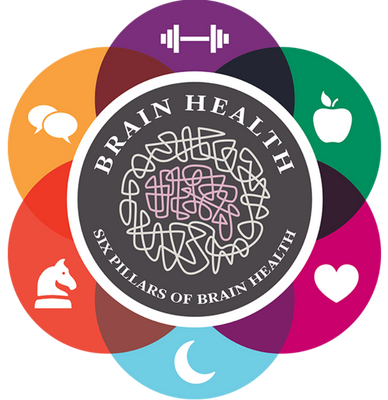 FACTS ABOUT MENTAL HEALTH
6 Pillars of Brain Health
Physical Exercise
Food & Nutrition
Medical Health
Sleep & Relaxation
Mental Fitness
Social Interaction